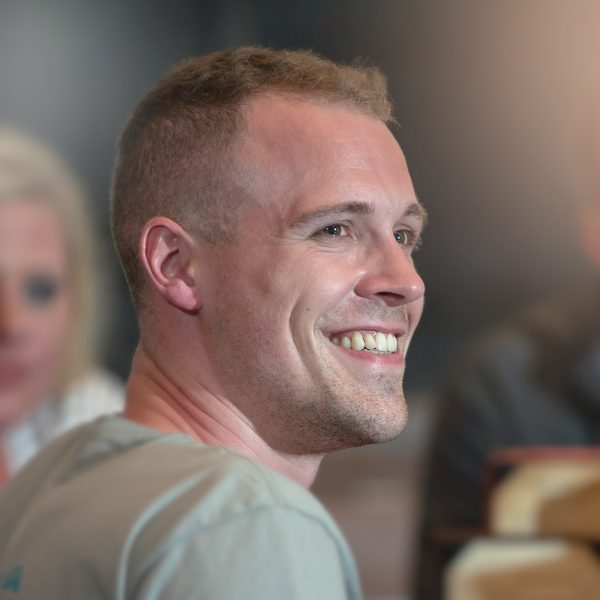 Chris
Hannigan,
Technical Editor
"Brevity is the key to effective communication."
Chris Hannigan has worked as a technical writer for non-profit fundraising organizations and private industry, developing and refining language used in a variety of deliverables. He has applied his writing skills in editorial, advertorial, and analytical environments. Before working at Lantana, Chris was an analyst at a firm specializing in data management and visualization platforms for specialty pharmaceuticals manufacturers. His main priorities involved proposals, data specifications and volume metrics, key performance indicators, statements of work, and presentations for clients such as Diplomat, Eli Lilly, Millennium Pharmaceuticals, and Sanofi.
At Lantana, Chris drafts and revises a wide range of technical and narrative documents for delivery to internal and external clients. He works with engineers, analysts, and project managers to create and maintain reports and project documentation. As an editor, Chris ensures consistent formatting and grammatically correct writing as outlined in the Lantana Style Guide. He is a member of the Editorial Board and the Publications team at Lantana.
Chris holds a B.A. in Technical Writing from the University of Delaware.
Q&A
I'd like to travel to:
New Zealand
What was your first job?
Lifeguarding at Lake Kinnelon, where I grew up.
Best advice received:
"Read everything."
My favorite movie is:
Mel Brooks' Young Frankenstein, 1974, written by Gene Wilder.