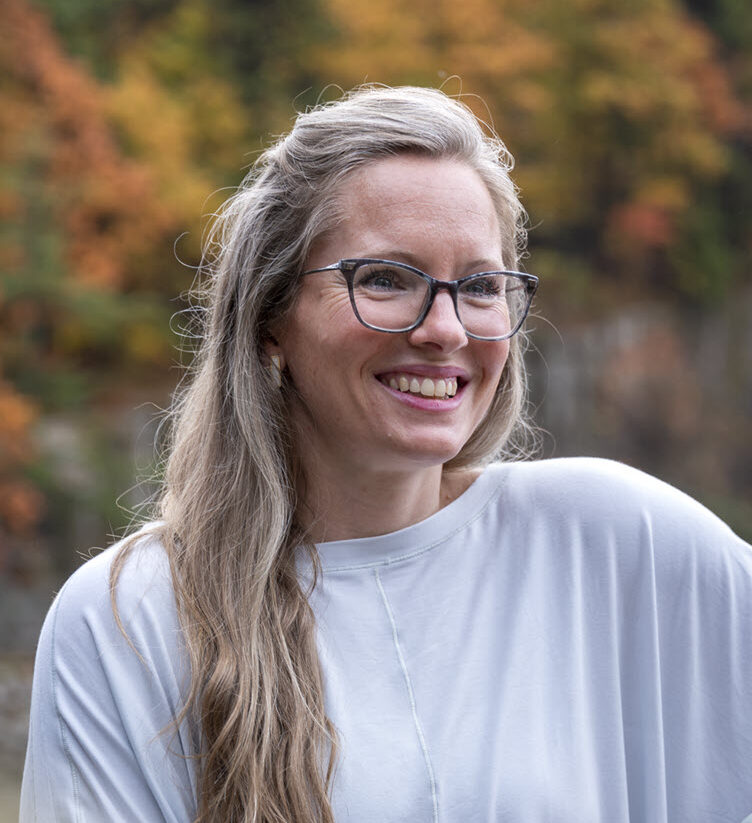 Becki
Kuhl
Project Manager
Lantana is full of the most driven group of people I have ever worked with.
Becki Kuhl has over 10 years managing a wide variety of projects in healthcare, residential renovation, and communication. She effectively applies her organizational and problem-solving skills to complex tasks. At Lantana, Becki has fulfilled many roles including human resources administration as well as financial analysis, reporting, budgeting, forecasting and supporting the development of business proposals. She currently supports the efforts of Center for Disease Control and Prevention's (CDC) National Healthcare Safety Network (NHSN) to automate data collection.
Becki earned a Bachelor of Science degree in education from Oklahoma Baptist University and began her career teaching high school math.
Q&A
I'd like to travel to:
Italy is at the top of my long list of desired travel destinations.
What was your first job?
Admin for my mom's insurance agency when I was maybe 13 – I've always enjoyed working!
I am passionate about:
Hard work, making sure those around me know how much I care, and bettering things within my control.
My favorite movie is:
All the Rocky (and Creed) movies – I could watch them over and over and do often!