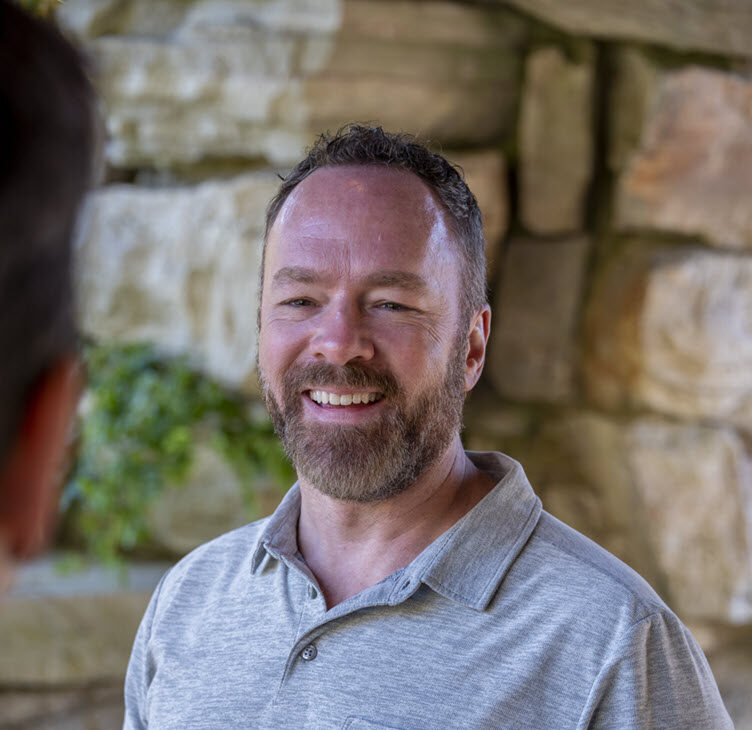 Beau
Bannerman,
JD
Contract & Project Manager
"We aim to make a difference."
Beau Bannerman is a health information technology professional with over twenty-seven years of experience as a project director and manager, software engineer, and technical architect. At Lantana, he has led projects for clients that include Health Resources and Services Administration (HRSA), American Society for Clinical Oncology (ASCO), and the Centers for Disease Control's (CDC) National Healthcare Safety Network (NHSN). He develops strategies for interoperability and standards-based solutions to support exchange objectives.
Beau worked extensively with the CDC on the National Electronic Disease Surveillance System (NEDSS) and with the National Center for Infectious Diseases (NCID) for several divisions within the Office of Informatics. He has experience with HL7 messaging, V2 pipe, and V3 XML based Clinical Document Architecture (CDA) document parsing and creation.
Q&A
I can't live without:
I find great personal satisfaction in establishing and accomplishing tough challenges.
I'd like to travel to:
I want to explore Bhutan's amazing culture and pristine environment and get into some serious whitewater kayaking
My favorite quote is:
"You have power over your mind — not outside events. Realize this, and you will find strength." Marcus Aurelius
When you were 8 years old, what did you want to be when you grew up?
I wanted to be a professional baseball player – in particular, the next coming of Carl Yastrzemski.