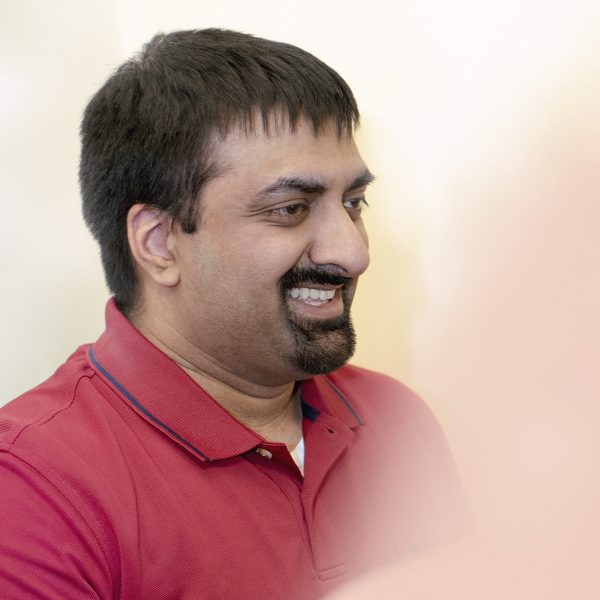 Arvind
Jagannathan,
MS
Informatics Engineer
Arvind Jagannathan is a computer scientist with experience in programming languages and algorithms. Arvind creates simple and effective solutions to complex data problems and validation requirements.
At Lantana, Arvind leverages his expertise in software development and industry standards, such as CDA and FHIR, to provide services to clients implementing standards-based interoperability and quality reporting solutions. He also supports several of Lantana's tools, including Trifolia Workbench and the RMS tool.
Q&A
I can't live without:
The internet — I would be lost without it.
If you had a super power what would it be?
Flying — I would like to view the world from above without being constrained by an airplane or other craft.
How do you relax?
Reading — I especially love the Wheel of Time series by Robert Jordan. I've read it from start to finish about six times.