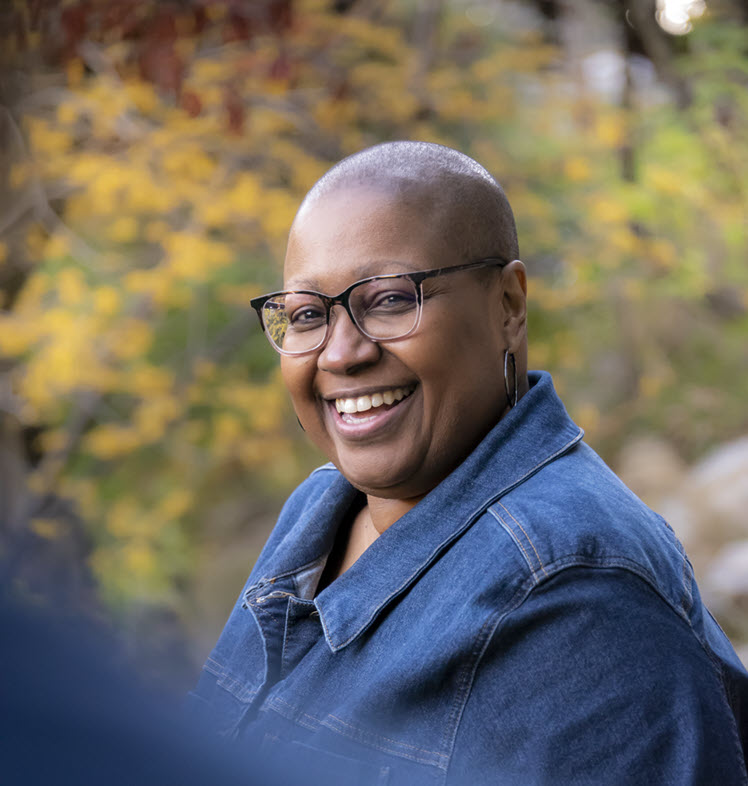 Artrina
D.
Sturges,
EdD
Software Development & Testing Team Lead
"An organized whole is greater than the sum of its parts."
Artrina Sturges has over 20 years of experience in healthcare informatics, meaningful use, electronic health record (EHR) interoperability, health information exchange standards, and the Centers for Medicare and Medicaid Services (CMS) quality reporting. She supported the development of a new data platform to meet CMS Interoperability API mandate and served as a subject matter expert (SME) for electronic clinical quality measure (eCQM) reporting to the CMS Hospital Inpatient Quality Reporting (IQR) and the Promoting Interoperability Programs.
At Lantana, Artrina serves as the Software Development Manager for the NHSNLink project. Artrina works with the project directors and managers and vendor partners to expand the proof-of-concept into a production-ready, stable, usable, and secure application for automated submission and evaluation of healthcare surveillance information as evaluated Digital Quality Measures (dQMs), ensuring the inclusion of supporting and supplemental data for risk adjustment and stratification.
Artrina earned her bachelor's in Psychology at Miami University of Ohio, her master's degree in Human Services Management, and her Doctor of Education in Organizational Leadership.
Q&A
I'd like to travel to:
Japan and Vancouver, BC
When you were 8 years old, what did you want to be when you grew up?
I wanted to be a doctor or an archeologist
What technological advancement can you not live without?
Air fryers
What was your first job?
McDonald's – front line customer service