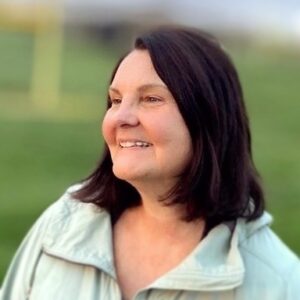 Ariana
Mihailescu,
MS
Software Engineer
"Having access to information when it is needed is critical."
Ariana Mihailescu has over 20 years' experience as a software and Java engineer. She has developed an application that receives Health Level Seven International (HL7) files, an application that sends lab orders and results to different end points, and a document management Java application for medical professionals that captures patient data from different places. 
At Lantana, Ariana works on Lantana's open-source software products Trifolia Workbench, Trifolia-on-FHIR, and Validator as well as NHSNLink, a reference implementation that's part of the Centers for Disease Control and Prevention's (CDC) NHSN Modernization project.  
She received her master's degree in computer science from the Polytechnic Institute of Bucharest, Romania.                                                                                            
Q&A
I can't live without:
Coffee
My favorite quote:
Remember when you wanted what you currently have.
What technological advancement can you not live without?
GPS – I can't see myself driving anywhere without it.
Downtime: how do you relax?
Hiking