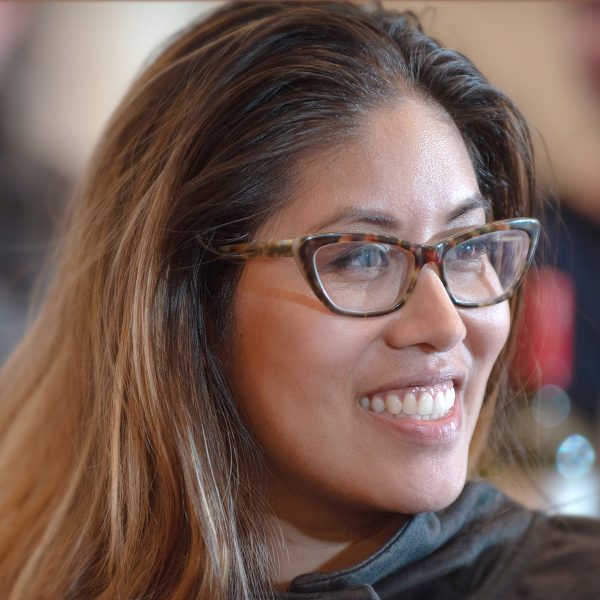 April
Compingbutra
Program Analyst
"Improving the quality and delivery of patient services isn't just a clinical goal. It's an organization-wide priority."
April Compingbutra has over 15 years of experience in federal government and international non-profit work. April's focus on research, policy analysis, and technical skills support her work transforming data into program information and improvements. Before joining Lantana, April worked for the Centers for Disease Control and Prevention's (CDC) Division of Select Agents and Toxins (DSAT) for over five years.
At Lantana, April works on the Hospital Quality Reporting Program Support (HQRPS) contract, which provides support for the Centers for Medicare and Medicaid Services (CMS) in its implementation of the Hospital-Acquired Condition (HAC) Reduction Program and Hospital Readmission Reduction Program (HRRP). April and the HQRPS team support CMS and its mission to improve the effectiveness, efficiency, economy, and quality of services delivered to Medicare beneficiaries and provide transparency and accountability.
Q&A
When you were 8 years old, what did you want to be when you grew up?
Wonder Woman
What was your first job?
I was a waitress at my Aunt's and Uncle's Thai restaurant. My uncle makes the best shrimp toast in Atlanta.
Best advice received:
Accept compliments. Also, stop eating all the shrimp toast.
If I ruled the universe:
We would all have clean water.
Downtime: how do you relax?
I dote on my senior dog, play video games, travel, and try new workouts.