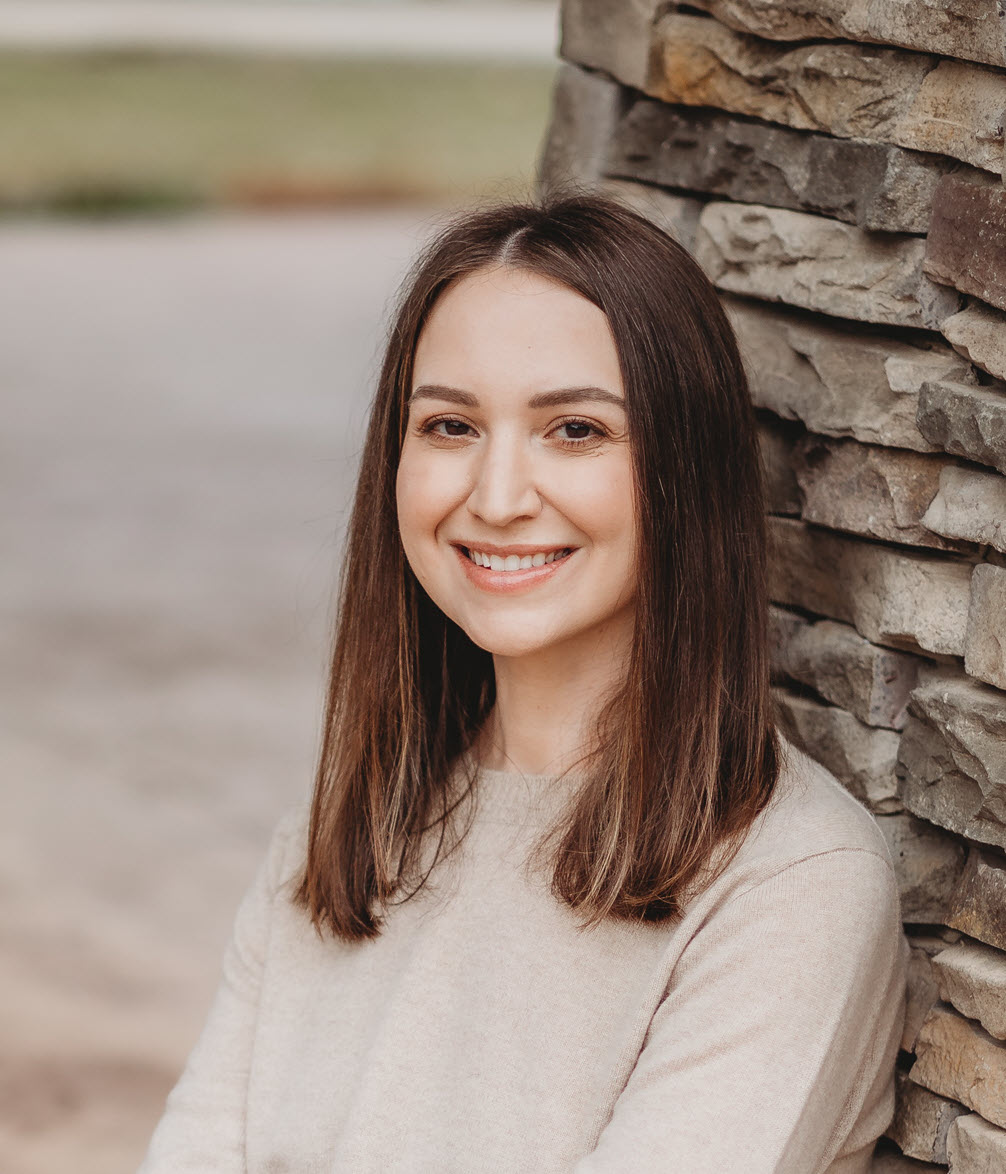 Angie
Goubeaux
Program Analyst II
"The price of success is hard work."
Angie Goubeaux has over ten years of experience working in a variety of roles on multiple Centers for Disease Control and Prevention (CDC) and Centers for Medicare and Medicaid Services (CMS) government contracts. She has a background as a business process analyst, product owner, team lead, and subject matter expert.
At Lantana, Angie serves as a program analyst on multiple projects for CMS. This work includes support for Veterans Affairs (VA) and Department of Defense (DoD) public reporting activities and Hospice Quality Reporting Program.
Q&A
I can't live without:
Good food, family and friends.
My favorite quote is:
"When someone shows you who they are, believe them the first time." –Maya Angelou
When you were 8 years old, what did you want to be when you grew up?
A chef with my own cooking show.
What technological advancement can you not live without?
My iPhone, Amazon, and online bill-pay.
Best advice received:
Don't take anything personally.
If I ruled the universe:
Less taxes, food security for everyone, less hate.