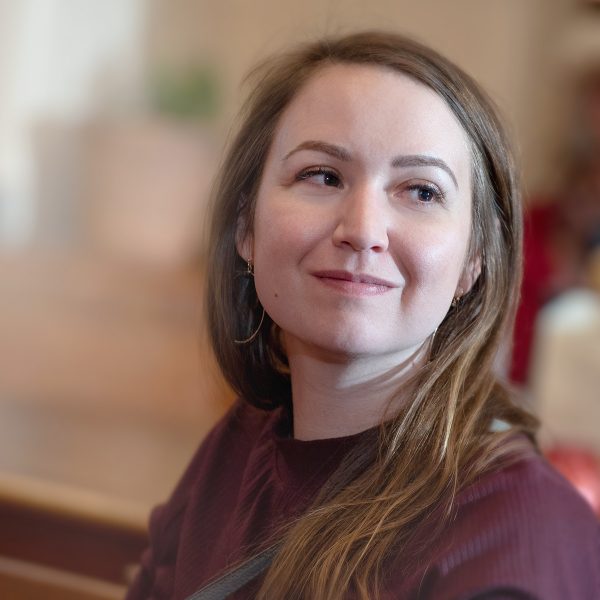 Angie
Goubeaux,
Program Analyst II
Affinity Group:
Business Analysts, Program/Policy Analysts
Angie Goubeaux has over six years of experience working in a variety of roles on multiple Centers for Disease Control and Prevention (CDC) government contracts. She has a background as a business process analyst, product owner, team lead, and coordinator on a project with over 70 employees where she developed strong administrative and customer service skills.
At Lantana, Angie serves as Hospital-Acquired Conditions (HAC) Reduction Program Lead on the CMS Hospital Quality Reporting Support (HQRPS) contract. She collaborates with CMS and relevant stakeholders in planning and implementation of CMS quality programs, including support of CMS rulemaking and production activities. She creates written materials in support of contract deliverables, leads inquiry management activities and responds to stakeholder inquiries, and conducts education and outreach to industry stakeholders. Angie is also involved with the Lantana communication team and monitors the web analytics of the Lantana website.
Q&A
I can't live without:
Good food, family and friends.
My favorite quote is:
"When someone shows you who they are, believe them the first time." –Maya Angelou
When you were 8 years old, what did you want to be when you grew up?
A chef with my own cooking show.
What technological advancement can you not live without?
My iPhone, Amazon, and online bill-pay.
Best advice received:
Don't take anything personally.
If I ruled the universe:
Less taxes, food security for everyone, less hate.