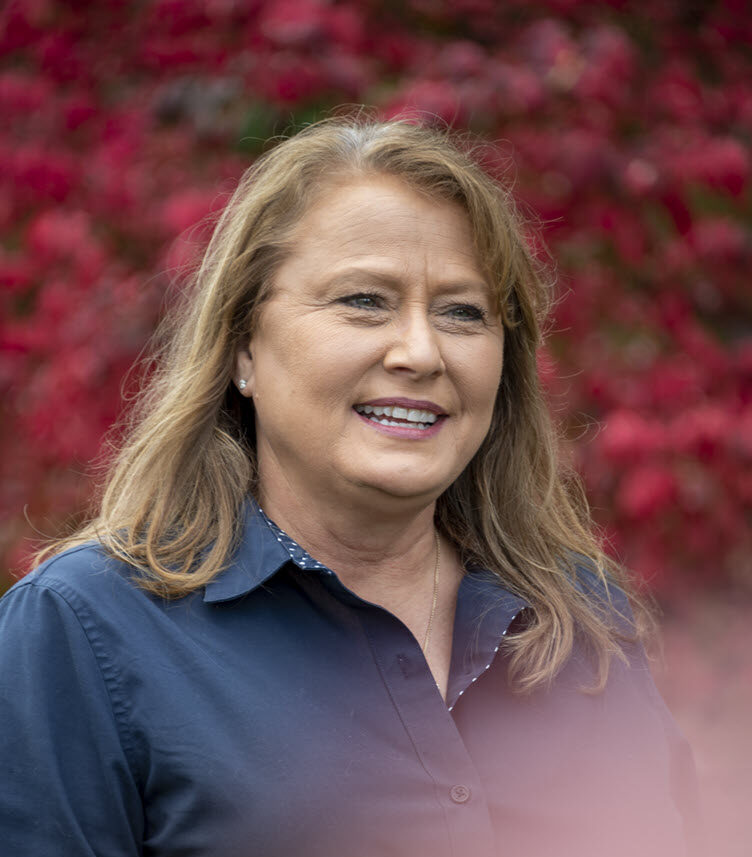 Angela
Flanagan,
MSN, RN, CPHIMS
Senior Principal Clinical Analyst & Training Facilitator
"Our successes can be attributed to our teamwork and determination."
Angela Flanagan is an informatics nurse specialist with experience planning and implementing projects while leveraging technology to improve clinical quality. She is a registered nurse with over twenty years of experience in patient care, quality improvement, health information technology, and organizational leadership. She directed the planning, development, training, implementation, evaluation, and maintenance of electronic health records (EHR), practice management, laboratory, optometry, and dental systems. With clinical information systems and project management experience in a variety of settings, Angela is a Certified Professional in Healthcare Information and Management Systems (CPHIMS) and is a board member for her local HIMSS program.
At Lantana, Angela oversees various internal quality measure projects. She supports electronic clinical quality measure (eCQM) development, maintenance, re-specifying and alpha and beta testing of measures for the Centers for Medicare & Medicaid Services (CMS) Measures Instrument Development and Support (MIDS) through the Hospital and Eligible Professional Measure Maintenance and Development project and the Development and Maintenance of Symptom Management Measures (DMSMM) and other non-government projects such as the Screening, Briefing, Intervention, Referral to Treatment (SBIRT) Evaluation project. She provides technical support for the Validation Incentives and Quality Reporting Center (VIQRC) project and reviews Quality Clinical Data Registry outcome measures for the Practice Improvement and Measures Management Support (PIMMS) project. She conducts research and data analysis and ensures project tasks align with client expectations. Angela provides eCQM training and support for clients and as a Lantana Academy instructor.
Q&A
I can't live without:
Family and Friends
My favorite quote:
"Life isn't about waiting for the storm to pass…it's learning to dance in the rain."
~ Vivian Greene
What was your first job?
Babysitting at the age of 11, throwing newspapers when I was 14, but my first reported taxable income job was being a waitress at Godfathers pizza.
Best advice received:
"You can do anything you set your mind to"
I am passionate about:
Helping others
Downtime: how do you relax?
Bicycling along rivers and lakes.