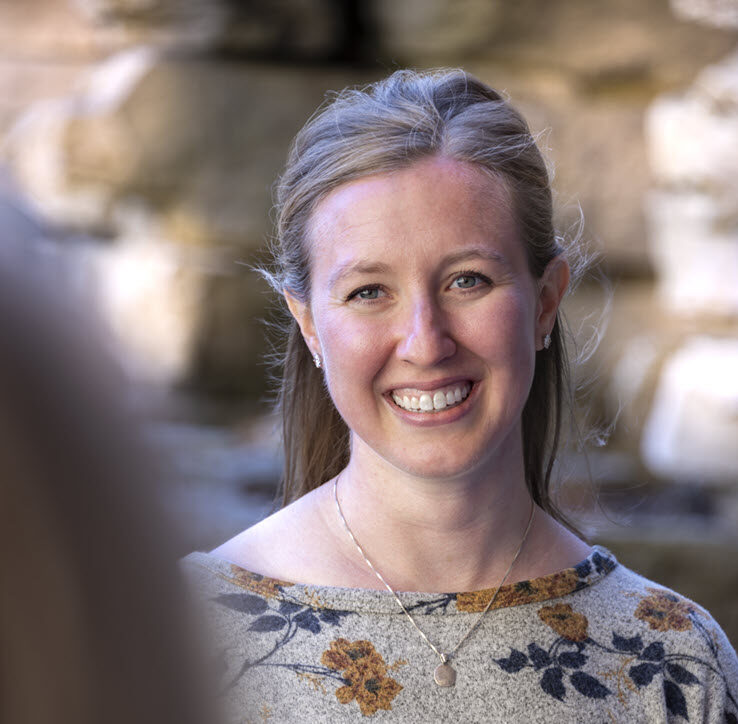 Amy
Webb,
MPH, CHES
Senior Public Health Analyst
"Every day may not be good, but there is something good in every day."
Amy Webb is a public health analyst with over eight years of experience in healthcare quality reporting. Her skills focus on training and education to assist healthcare facilities in understanding and submitting healthcare quality data to the Centers for Disease Control and Prevention's (CDC) National Healthcare Safety Network (NHSN). Amy has extensive experience assisting healthcare facilities meet the requirements of federal and state mandated public health reporting programs. As such, she has developed user communication materials, presented on national webinars, and provided phone and email support for healthcare facilities across the country.
At Lantana, Amy works with the CDC NHSN Antimicrobial Use and Resistance (AUR) Module to support the submission of AUR data into NHSN. Amy provides training and guidance to hospitals and healthcare systems implementing this reporting from beginning the investigation of available data elements and resources, to the first submission of monthly data in NHSN, and continuing through the ongoing maintenance required by an evolving surveillance system. She assists software vendors to ensure their products follow the NHSN requirements to ensure data collected, aggregated, and reported by their systems on behalf of their clients are complete and accurate. Additionally, she works with outside groups such as state health departments, hospital associations, and quality improvement collaboratives to explore their options for viewing and using AUR data to improve antimicrobial stewardship in their jurisdictions.
Amy holds a BA in psychology from Luther College in Decorah, IA and an MPH in Behavioral Science and Health Education from Emory University in Atlanta, GA. Amy has also been a Certified Health Education Specialist since 2011.
Q&A
I can't live without:
Swimming and chocolate
What technological advancement can you not live without?
My smartphone
I'd like to travel to:
Anywhere warm with a beach!
What was your first job?
Swim lessons instructor
Best advice received:
Always leave something/someplace better than you found it.
My favorite movie is:
Disney's Hercules
When you were 8 years old, what did you want to be when you grew up?
Probably a teacher. I loved playing school with my little sisters at that age.