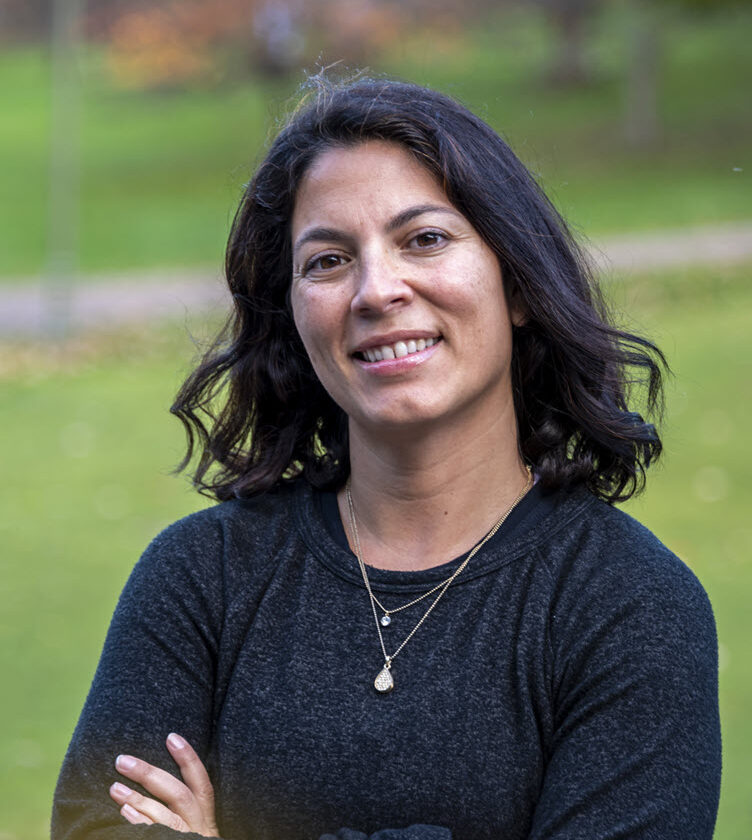 Amrit
Kerr,
MBA
Project Manager
"My goal is to make healthcare data interoperable and accessible so people can make informed decisions about their health."
Amrit Kerr is a versatile professional with more than 15 years of business experience with expertise in project management for quality improvement contracts, as well as external quality review of health plans, and the assessment of hospital performance measure data. Amrit was responsible for projects in support of increased access to care and better coordinated services for Medicare-Medicaid dual eligible enrollees across more than 10 states. She additionally has a robust understanding of the dynamics of data-driven healthcare quality and evaluation activities.
At Lantana, Amrit is a project manager in support of the Centers for Disease Control and Prevention's (CDC) initiatives to modernize data collection through the National Healthcare Safety Network (NHSN).
Amrit earned her bachelor's degree in political science from Arizona State University and her MBA in Health Care Management from the University of Phoenix.
Q&A
What was your first job?
Receptionist at my family's healthcare clinic
I'd like to travel to:
Egypt and see the Great Sphinx and the Pyramids of Giza, travel down the Nile, and discover its beaches.
When you were 8 years old, what did you want to be when you grew up?
A dancer. I love dancing and still get emotional when I watch a Cirque du Soleil performance or the show "So You Think You Can Dance" and get to witness the passion of those who have made dancing into their profession.