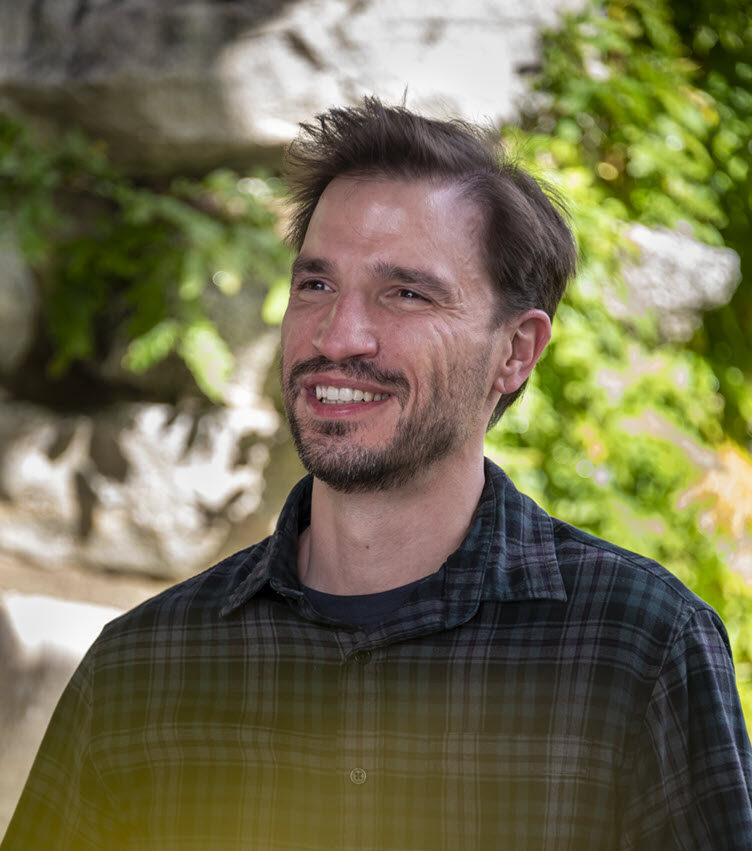 Adam
Phillips
Full Stack Developer
"Leverage technology to improve health care and quality of life."
Adam Phillips is a full stack developer with nearly 15 years software development experience. He previously supported National Institute for Occupational Safety and Health (NIOSH) by developing HIPAA-compliant web applications and healthcare portals.
At Lantana, Adam performs security scans and implements changes to resolve issues on Lantana's Link reference implementation and designs system architecture for future improvements of projects in development.
Adam earned a B.S. in Computer Science and Computer Science Engineering from West Virginia University.
Q&A
My favorite quote is:
"Our life is what our thoughts make it." – Marcus Aurelius
When you were 8 years old, what did you want to be when you grew up?
An athlete or MacGuyver
What was your first job?
I worked at a local grocery store and pretty much filled whatever roll was needed that day.
Downtime: how do you relax?
I like to read books, play video games, go hiking or watch sports.