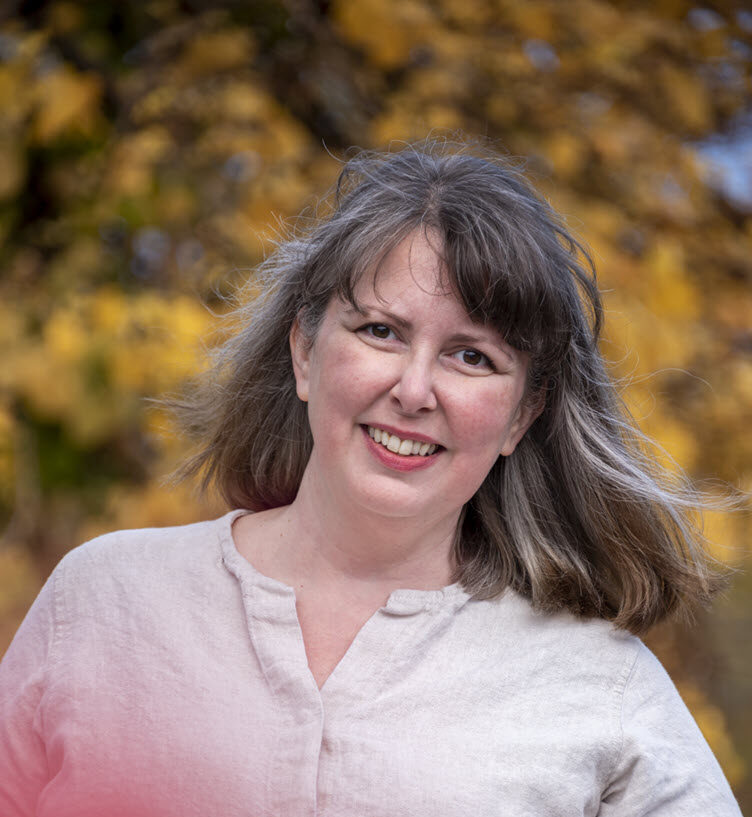 Abigail
Gaines,
MA
Project Manager
"Promote the use of project management tools and practices to streamline workflows, encourage open communication, and support visionary ideas."
Abigail Gaines has 16 years of experience managing programs and projects in support of the public and private sector. She has previous experience supporting programs with the California Department of Healthcare Services, the Environmental Protection Agency, and the Department of State. She is an expert in all phases of project management with subject matter expertise in conflict resolution, process design and implementation, and content development.
At Lantana, Abigail currently supports the Centers for Disease Control and Prevention's (CDC) National Healthcare Safety Network (NHSN) healthcare-associated infection (HAI) rebaseline initiative.
Abigail earned a BA in Anthropology from George Mason University and an MA in Conflict Transformation from Eastern Mennonite University.
Q&A
I can't live without:
Ferns and felines
When you were 8 years old, what did you want to be when you grew up?
A novelist
What was your first job?
An assistant at a law firm
If I ruled the universe:
I'd mandate naps and a four-day workweek.