My Heritage and My Work in Health IT
Hola!
Me llamo Malissa y soy de El Paso, Texas! Translation: Hello, my name is Malissa and I'm from El Paso, Texas! As a Mestiza woman, I am very proud to work for Lantana within the Health IT sector. A Mestiza is a woman of mixed race with indigenous and Spanish descent. My mother is considered white and my father is Mexican, from Mexico. My paternal grandmother was from Durango, Mexico and my maternal grandmother was from Wichita Falls, Texas.
Both of my grandmothers were of Hispanic descent. My maternal grandmother had very fair skin, blue eyes, and auburn hair, and Spanish was her first language, whereas my paternal grandmother had olive skin, dark hair and was very tiny (4'9). I grew up in a border town, but my father lived in New Orleans. My sister and I spent many summers there enjoying Cajun food and culture, until our father moved to Dallas, Texas. When I wasn't at my father's, I was with my mother and her side of the family.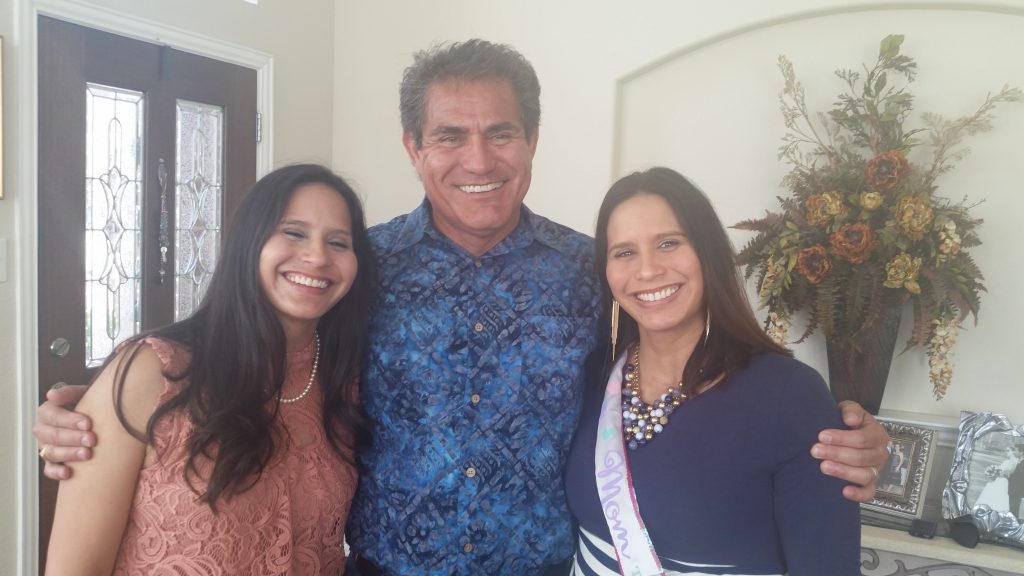 Spanish is not my first language, but growing up around it, I grew familiar with it and can now understand most of it. My father moved to the U.S. from Mexico when he was young, assimilated well and dedicated himself to learning English. He ended up speaking English more than Spanish, unless he was speaking to my grandparents who didn't speak English. My mother was never taught Spanish because my grandmother did not want my mother to have an accent. I wish I had learned Spanish growing up, but no one in my house spoke it.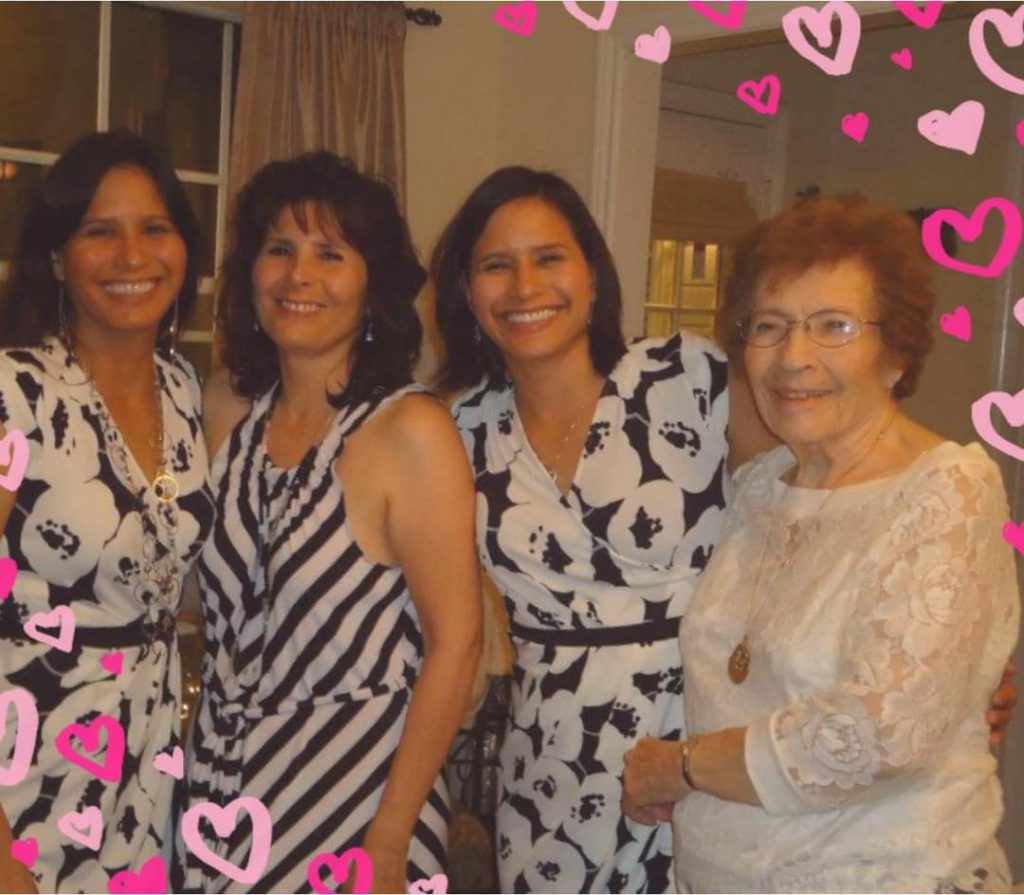 National Hispanic Heritage Month (September 15th through October 15th) honors and celebrates the culture, history, and contributions of those with a Hispanic (Spanish) and/or Latin (Latin American) background. Why September 15th as the first day you ask?! September 15th is the Independence Day for Costa Rica, El Salvador, Guatemala, Honduras, and Nicaragua. September 16th is also the Independence Day for Mexico and Chile. Hispanic heritage recognition began in 1968 for a week and President Ronald Reagan expanded this to a month and made into a law in 1988.
Being Hispanic in the Health IT sector has really opened my eyes. My paternal grandmother experienced a stroke while hospitalized. She was diabetic and while in the hospital, she experienced a "never-event," meaning a medical care error that is clearly identifiable, preventable, and results in serious consequences for a patient. She did not receive her blood thinners. She experienced a stroke primarily due to a language-barrier. I always wondered if it was because she didn't know how to communicate to the healthcare staff about her medications or if she didn't know about her medications because she didn't understand their purpose. At Lantana, I work on Quality Reporting. Quality Reporting is more important than ever, providing hospitals with information to identify areas of improvement. Hospital survey data can be used for a variety of important outcomes, including evaluating if a patient really understood what their medications are for. My work on Hospital Compare contributes directly to ensuring other patients do not suffer the same complications my grandmother did. I am glad to work in a field that improves healthcare for all Americans and for a company that really cares about quality improvement.