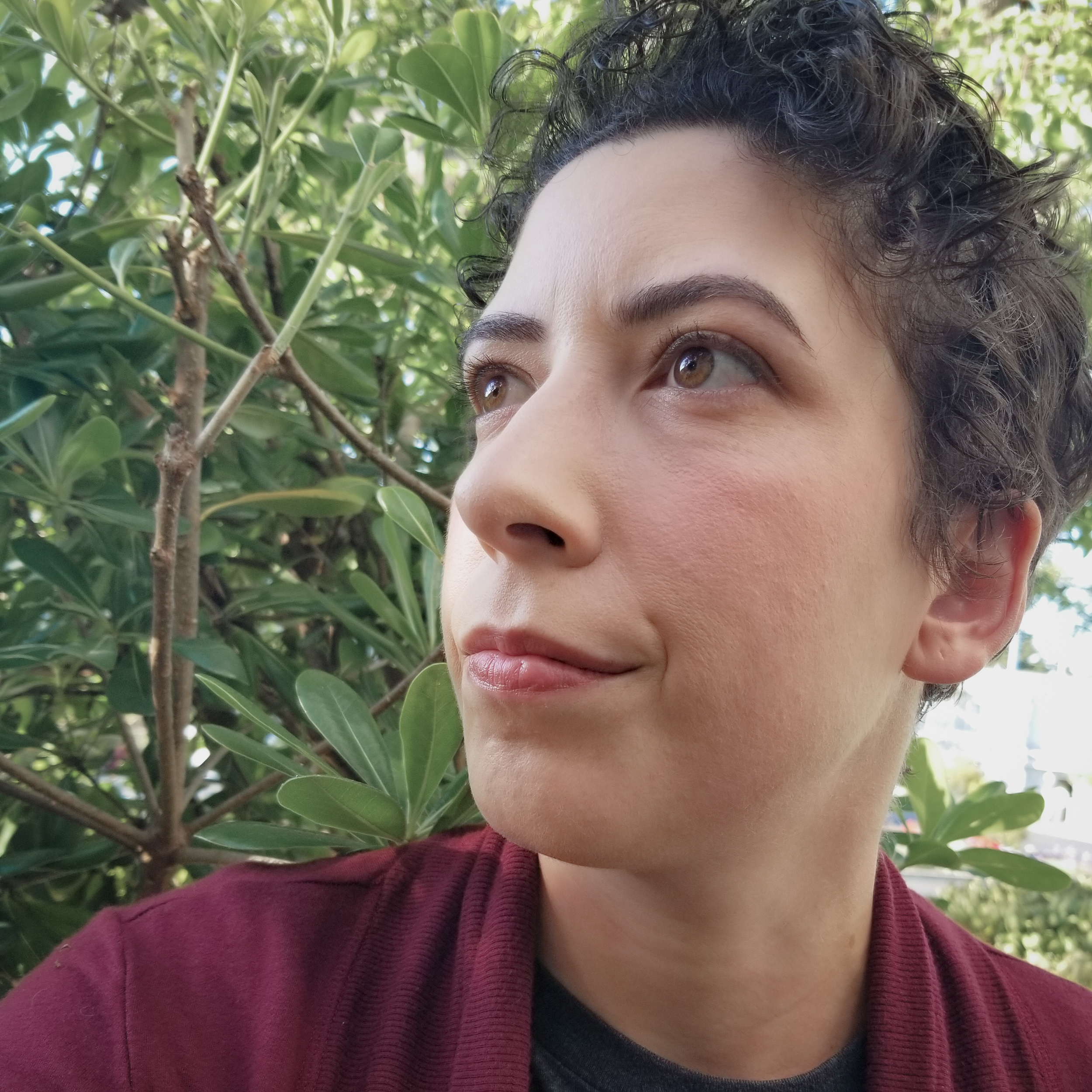 Laura
Blum,
MPH
Public Health Analyst
"Presenting content clearly is just as important as the content itself."
Laura Blum is an epidemiologist with experience in disease surveillance, statistical programming, and healthcare data analytics. She spent most of her career establishing data governance, improving data literacy, and increasing capacity for data-driven decision-making in local, state, and federal public health departments. Prior to joining Lantana, she worked as an epidemiologist with the California Department of Public Health Healthcare-Associated Infections Program. She previously held positions with the Centers for Disease Control and Prevention, Council of State and Territorial Epidemiologists, and City of Berkeley Public Health Division.
At Lantana, Laura applies her epidemiologic and analytic expertise to projects related to patient safety, public health reporting, and quality reporting.
Laura holds a B.S. in Mathematics and Economics from the University of California, San Diego and an M.P.H. in Epidemiology and Biostatistics from the University of California, Berkeley.
Q&A
I can't live without:
Coffee. I don't feel human until I've had my first cup in the morning.
When you were 8 years old, what did you want to be when you grew up?
A marine biologist. I was (and still am) fascinated by sharks.
My favorite quote is:
"The most damaging phrase in the language is 'We've always done it this way!'" – Grace Hopper
Downtime: how do you relax?
I like to get out of the office and go outside! Running around in a park with my dog, hiking, cycling, and paddle boarding are all on my weekend wish list.