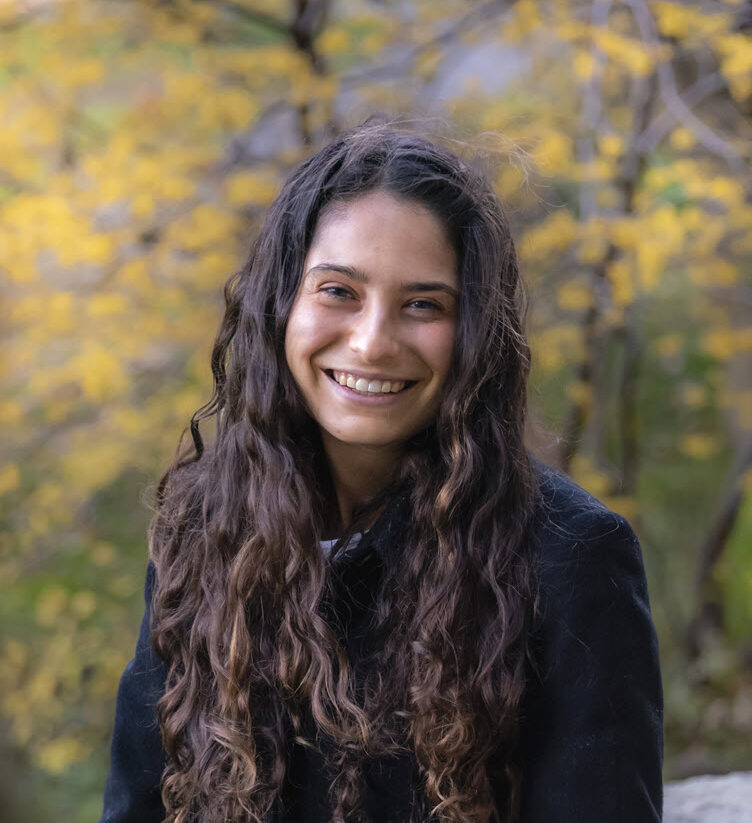 Jolie
Siegel,
MPH
Public Health Data Analyst/Health Educator
Jolie Siegel is a public health analyst with experience analyzing data on behalf of the World Health Organization (WHO) and the Centers for Disease Control and Prevention (CDC). She has experience in tuberculosis (TB) prevention and control by helping state and city programs develop tuberculosis prevention and control programs. She has applied her Spanish speaking skills to TB prevention programs that cater to Spanish speaking populations.
At Lantana, Jolie supports the CDC's efforts to collect weekly vaccination data from healthcare facilities submitting to the National Healthcare Safety Network (NHSN). Jolie also contributes to vaccination education modules and webinars.
She earned a Bachelor of Arts in Biology and Psychology from the State University of New York Geneseo and a Master's in Public Health from Rollins School of Public Health at Emory University.
Q&A
I can't live without:
Morning runs
I'd like to travel to:
Slovenia
What was your first job?
Lifeguard
My favorite movie is:
Lord of the Rings