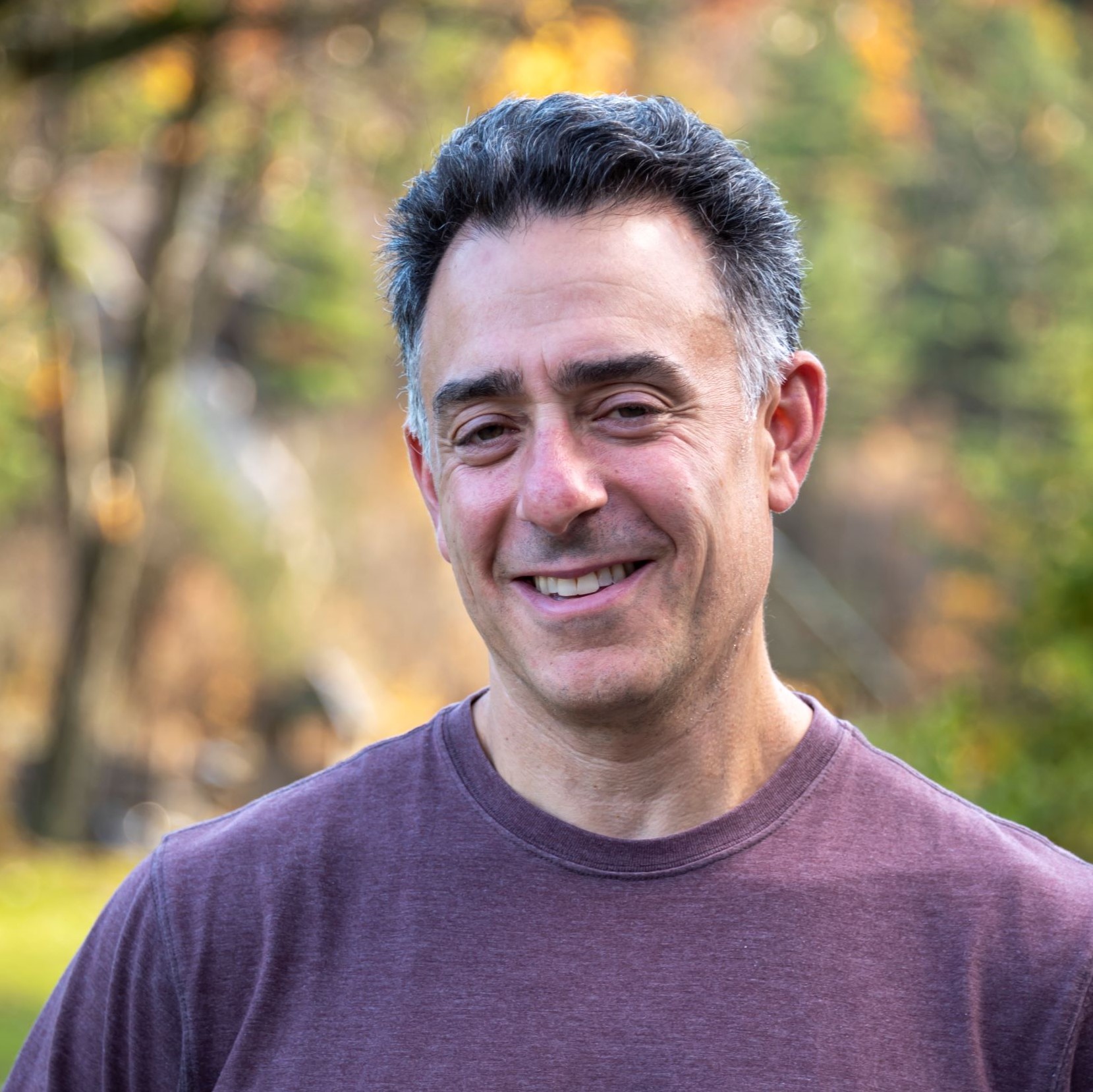 Adam
Klass
VP of Software Development
I'm excited to take my 26 years of healthcare software experience and help expand the software platform at Lantana.
Adam Klass is a software developer with over 20 years' experience. He cofounded a healthcare information technology (HIT) company and led the development of a platform that delivered patented real-time clinical decision support and analytics to over 500 hospitals.
At Lantana, Adam leads the software development team, covering a full technology stack from end to end to deliver quality products and engineering services.
Q&A
I can't live without:
Tortilla chips
I'd Like to Travel to…
Hawaii
How do you relax?
Walks with my wife Cara, son Aiden, and dog Bailey.