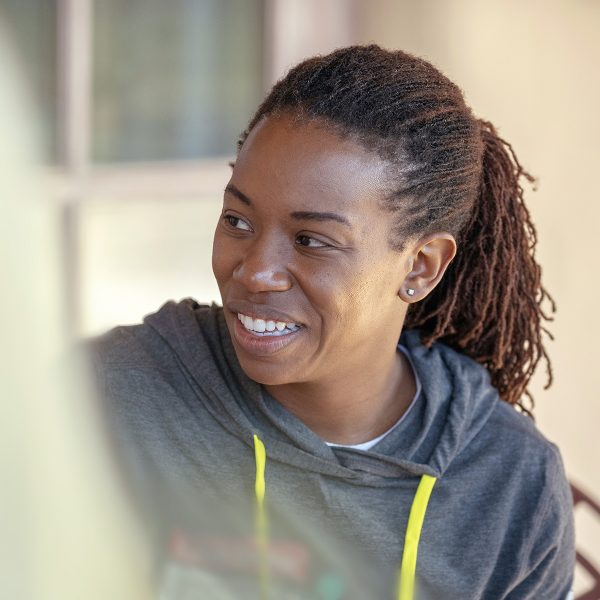 Kimberly
Glenn,
PhD, MPH
Principal Investigator
"Excellence every day – not just when others are watching."
Kimberly Glenn is an epidemiologist with experience in public health surveillance, statistical analysis, academic research, and electronic reporting. Previously, Kimberly served as Director of Healthcare Statistics under the Division of Policy, Planning and Assessment of the Tennessee Department of Health. Kimberly lectured on environmental health and public health surveillance, as well as the impact of data collection errors on public health policy, as an Adjunct Assistant Professor at the Vanderbilt University School of Medicine.
At Lantana, Kimberly uses her epidemiologic and analytic expertise to support projects related to public health and quality reporting. She will apply her knowledge and skills to work with colleagues, clients, and federal partners to develop strategies for new models of health information interchange and automation in medicine and public health.
Kimberly holds a BS in Health Sciences from James Madison University, as well as a MPH from Georgia State University and a PhD in Epidemiology from Vanderbilt University.
Q&A
I'd like to travel to:
Rome, Italy for a race!
When you were 8 years old, what did you want to be when you grew up?
A journalist or author
I am passionate about:
Improving life and processes to benefit others
What technological advancement can you not live without?
Internet
What was your first job?
Personalized Services Clerk – Ocean Naval Air Station Base in Virginia Beach, VA