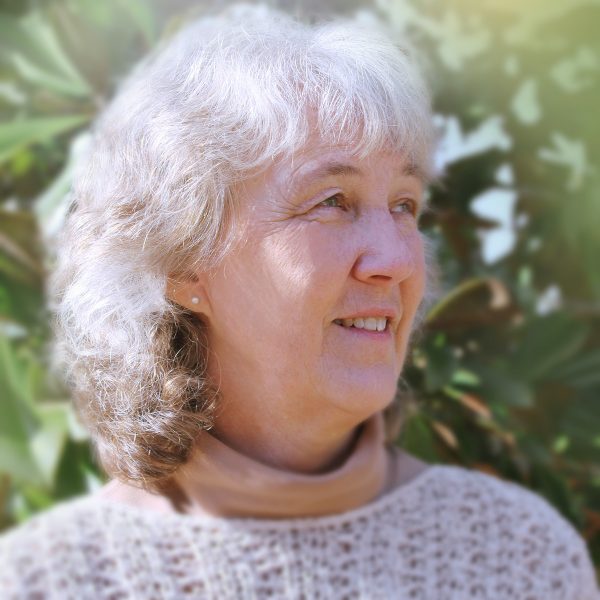 Robin
Williams,
RN
Senior Clinical Analyst
"Access to accurate clinical information is critical."
Robin Williams is a Registered Nurse with 16 years of experience in product strategy, product management, software development, support, and implementation. She delivered business solutions focused on clinical quality reporting and clinical decision support, including incorporating eMeasures into health record (EHR) clinical decision support tools. Robin also spent 17 years providing direct patient care in acute care, home care, and ambulatory care settings.
At Lantana, Robin gathers clinical requirements, develops standards-based solutions, and creates analytical methodologies to support measured outcomes. She is an expert in government requirements for clinical quality reporting and clinical decision support.
Q&A
My favorite quote is:
You only live once, but if you do it right, once is enough
What was your first job?
As a junior in high school, I was the nanny to 3 preschool aged children. It was great fun to watch them grow up. I maintain contact with their mother who is also a nurse. She was not only my employer, but also my first clinical role model.
Best advice received:
Have no regrets. You only get to do this life once; make the most of it. How sad it would be to get to the end and have regrets.
If I ruled the universe:
There would be chocolate for everyone, everyday!
Downtime: how do you relax?
Sit on my screened in porch overlooking the lake and watch nature…and the boats!