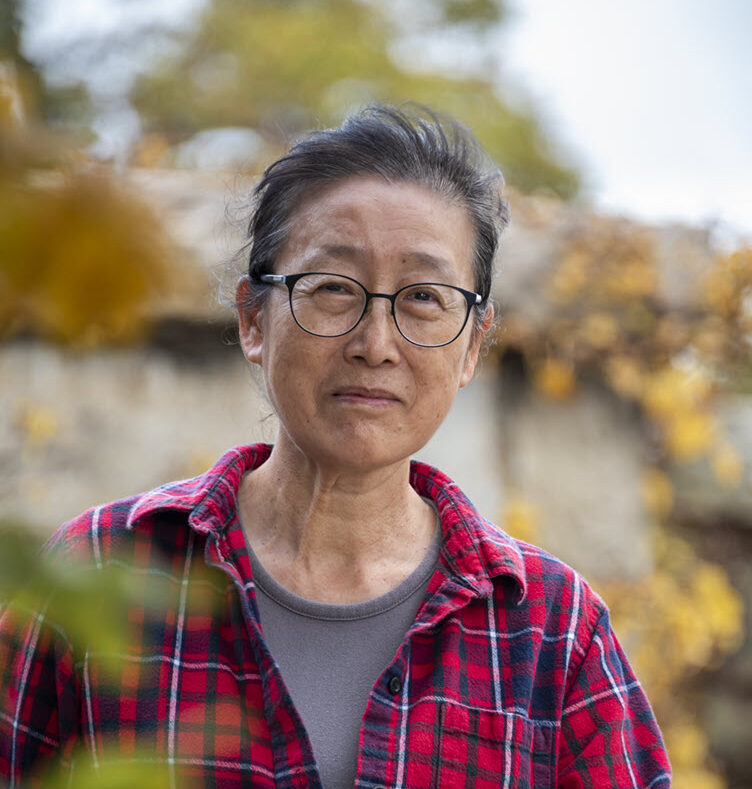 Ming
Dunajick,
MSEE, BSN, RN-BC
FHIR/CDA Digital Measure Analyst
"I want to work directly with CDA and FHIR experts to transform the standards into daily healthcare interoperability practice."
Ming Dunajick is a Clinical Document Architecture (CDA) and Fast Healthcare Interoperable Resources (FHIR) analyst with over 10 years' experience. Ming has implemented clinical decision support (CDS) solutions including Appropriate Use Criteria Processing, to implement a Centers for Medicare and Medicaid Services (CMS) program for orders and advanced diagnostic imaging service with external qualified CDS mechanism; ePrescribing of Controlled Substances and Query of Prescription Drug Monitoring Program (PDMP) Measure; antibiotic stewardship; multiple discipline suicide assessment and prevention; oncology patient distress screening and prompt for multi-discipline follow-up actions; and vancomycin therapeutic monitoring.
At Lantana, Ming works on FHIR to CDA and CDA to FHIR bidirectional transforms for the Centers for Disease Control and Prevention's (CDC) Birth and Fetal Death Records Implementation Guide (IG) project, the CDC eCR Implementation Guides, and bidirectional transforms for the Dental Summary Exchange IG.
Ming earned a B.S. in nursing from Florida Atlantic University and an MS in electrical engineering from Florida International University.
Q&A
I'd like to travel to:
Norway
What was your first job?
Wheat harvester
What is your favorite movie?
The Sound of Music
Downtime: how do you relax?
Cultivate a vegetable garden and practice Tai Qi.