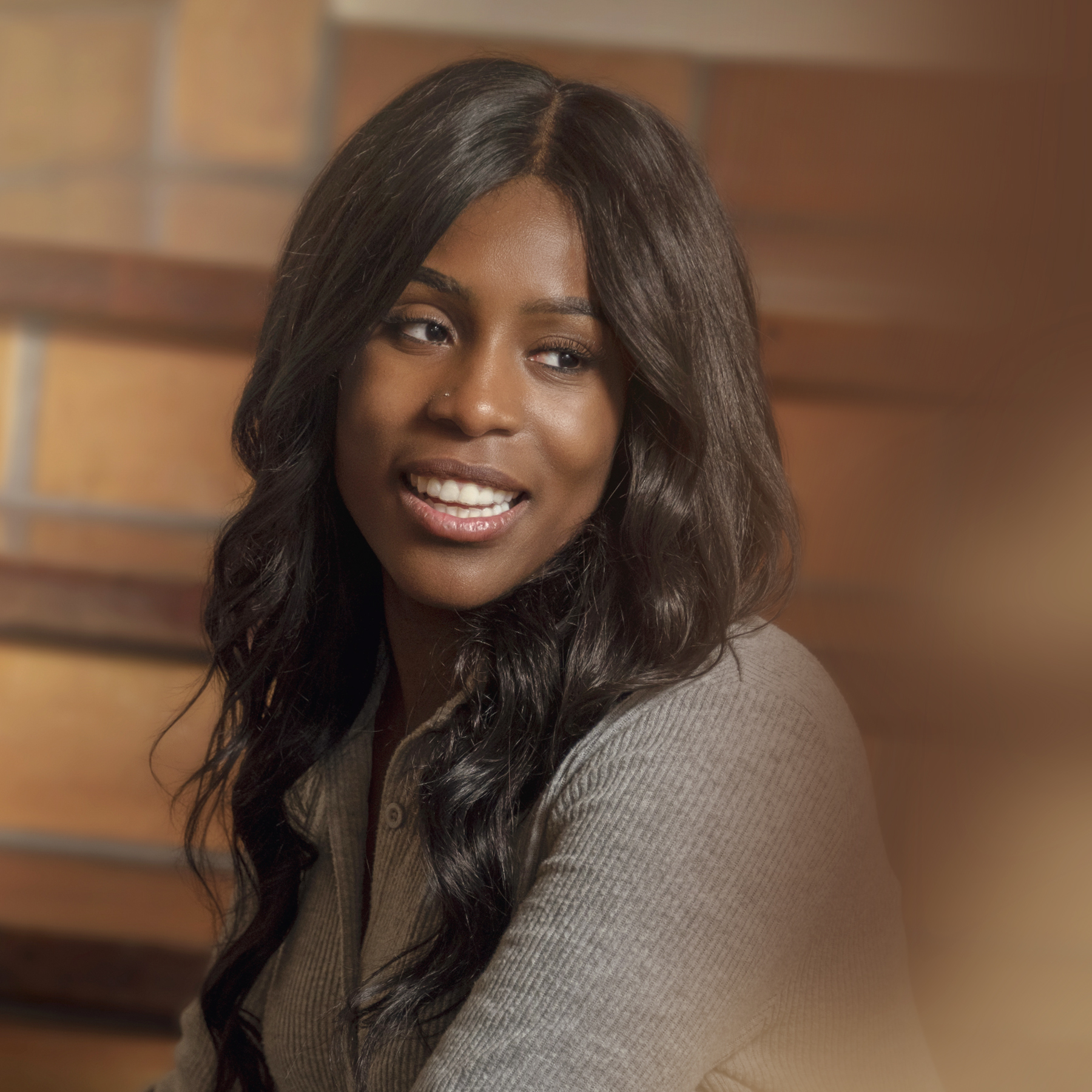 Mena
Ohanele,
PharmD
Senior Data Analyst
"Optimization of patient care starts with one question: What do we know? That is where data comes in."
Mena Ohanele has over 10 years of experience working with healthcare data within various pharmacy settings. She has led data analytics and research methods within outpatient clinics at Howard University Hospital, in addition to serving as a clinical pharmacist. As a pharmacist, she oversaw the surveillance of drug therapy regimens, medication adherence, and medication safety, applying healthcare data to optimize the patient's medication experience, mitigate risks, and optimize clinical outcomes. She is skilled at improving workflow by analyzing clinical data to determine operational efficiency and communicating complex concepts to diverse audiences.
At Lantana, Mena provides statistical and data visualization support for the Centers for Disease Control and Prevention's (CDC) National Healthcare Safety Network (NHSN). She develops reporting dashboards using various analytical tools and software for the NHSN long-term care facilities (LTCF) modules that track and assess the impact of COVID-19 and COVID-19 vaccinations in residents and healthcare providers in long term care and dialysis facilities.
She earned a Bachelor of Science in Bioinformatics and Computational Biology from the University of Maryland Baltimore County and her Doctor of Pharmacy degree from Howard University College of Pharmacy.
Q&A
When you were 8 years old, what did you want to be when you grew up?
An Olympic gymnast
My favorite quote is:
"The only thing that's keeping you from getting what you want is the story you keep telling yourself" – Tony Robbins
I am passionate about:
Making a positive impact in the lives of others.
What was your first job?
Waitress at a retirement community