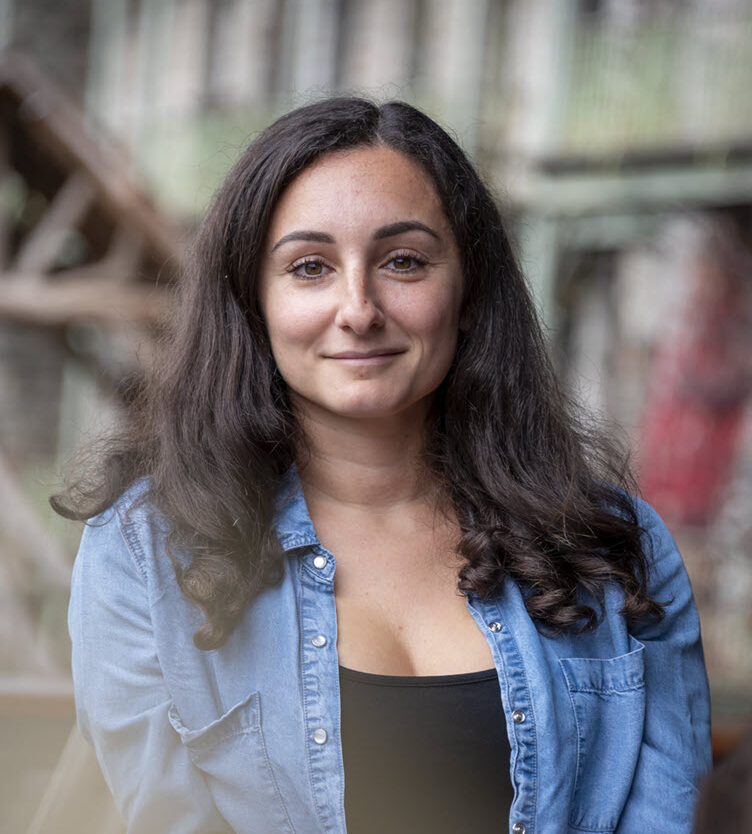 Olga
Kogan,
RN
Clinical Analyst II
"We are small but we are mighty."
Olga Kogan is a Clinical Analyst with over seven years of experience in the acute care setting. As a registered nurse, she practiced in both the emergency department and the post-anesthesia care unit. Olga gained experience in healthcare quality and interoperability by leading Sinai Hospital's transition from paper medical records to electronic medical records within the Ambulatory Surgery Center. She served as a subject matter expert on the Physician Quality Reporting System and the Merit-Based and Incentive Program.
At Lantana, Olga supports multiple project managers and their teams to achieve project objectives and deliverables, while maintaining consistency with Lantana's strategy, commitments, and goals.
Olga holds a B.S. in Nursing from the University of Maryland.
Q&A
I'd like to travel to:
Australia
When you were 8 years old, what did you want to be when you grew up?
I always wanted to be a Nurse
What technological advancement can you not live without?
The internet
What was your first job?
Teaching gymnastics at a summer camp
Downtime: how do you relax?
Spend time with my family, travel