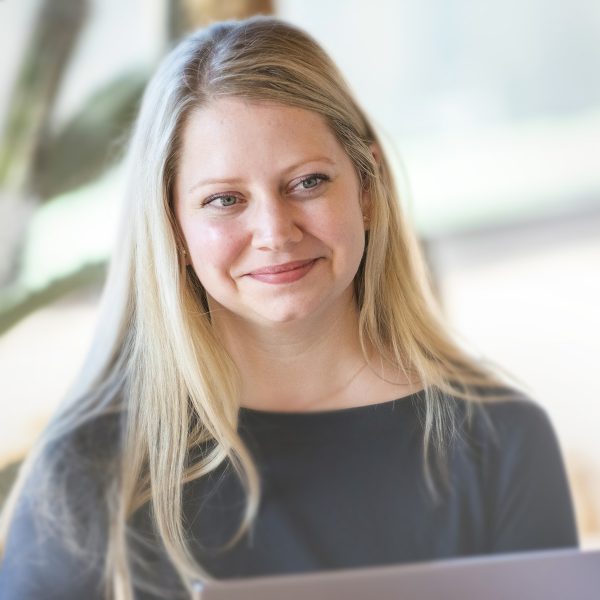 Laura
Goubeaux,
PMP
Project Manager
"If you start with a great team, meeting and exceeding your goals is a given."
Laura Goubeaux is an experienced certified project manager with thirteen years of expertise managing budgets, timelines, and resources for large-scale projects in the public health industry. Her background includes the successful completion of several multimillion dollar projects for federal clients, leading cross-functional teams in the areas of HIV/AIDS prevention, Influenza, and hospital quality reporting programs.
At Lantana, Laura is responsible for the overall management of the Behavioral Health Inpatient and Outpatient Measure Maintenance (BHIOMM), Electronic Clinical Quality Measures Development and Maintenance for Eligible Clinicians (EC eCQM), Value Incentives and Quality Reporting Center (VIQRC): Validation Support, and the Home Health and Hospice Quality Reporting Program contracts.
Q&A
I can't live without:
My dogs, Wyatt and Loki, and macaroni and cheese
I'd like to travel to:
Japan, Thailand, New Zealand, Greece, and Spain
My favorite quote is (please provide attribution if you know it):
"Holding on to anger is like drinking poison and expecting the other person to die." (Unknown)
When you were 8 years old, what did you want to be when you grew up?
An FBI Agent; I've always loved mysteries and crime stories.
What technological advancement can you not live without?
First, air conditioning, and second, my smart phone (mostly because I have no sense of direction and need the GPS option).