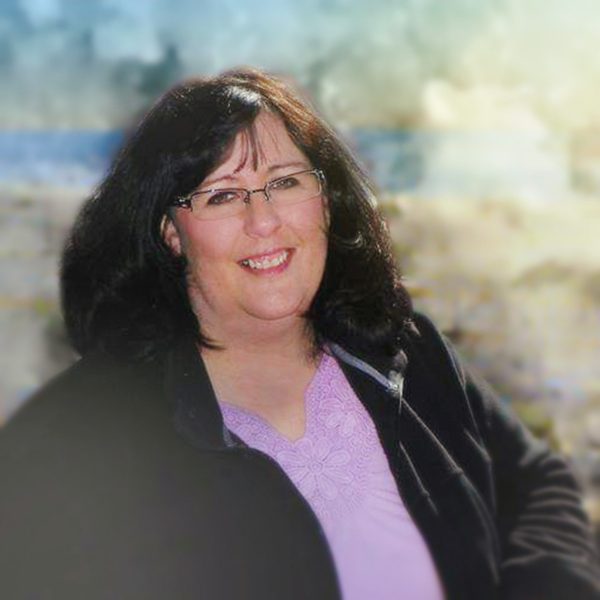 Dawn
Beard,
LPN
Clinical Analyst II
"Providing quality work and insight is essential to making a difference in healthcare."
Dawn Beard is a licensed practical nurse with almost 30 years of experience providing compassionate care in a long-term and skilled care setting, including five years managing an assisted living facility. She has experience with quality assurance (QA) programs, Minimum Data Set (MDS), Centers for Medicare & Medicaid Services (CMS) submissions, Care Plans, and regulation compliance.
At Lantana, Dawn is a Clinical Analyst II and serves as Overall Hospital Star Rating Program Lead on the CMS Hospital Quality Initiative Public Reporting (HQI-PR) contract. In her role at Lantana, Dawn collaborates with CMS and relevant stakeholders in coordination, planning and implementation of CMS quality programs, including support of CMS rulemaking and production activities. She creates written materials in support of contract deliverables, leads inquiry management activities, and conducts education and outreach to industry stakeholders.
Q&A
I can't live without:
My family and friends
I'd like to travel to:
Alaska, Australia, and Germany
Best advice received:
If you believe in yourself, everyone else will believe in you too.
I am passionate about:
Music, art and being creative