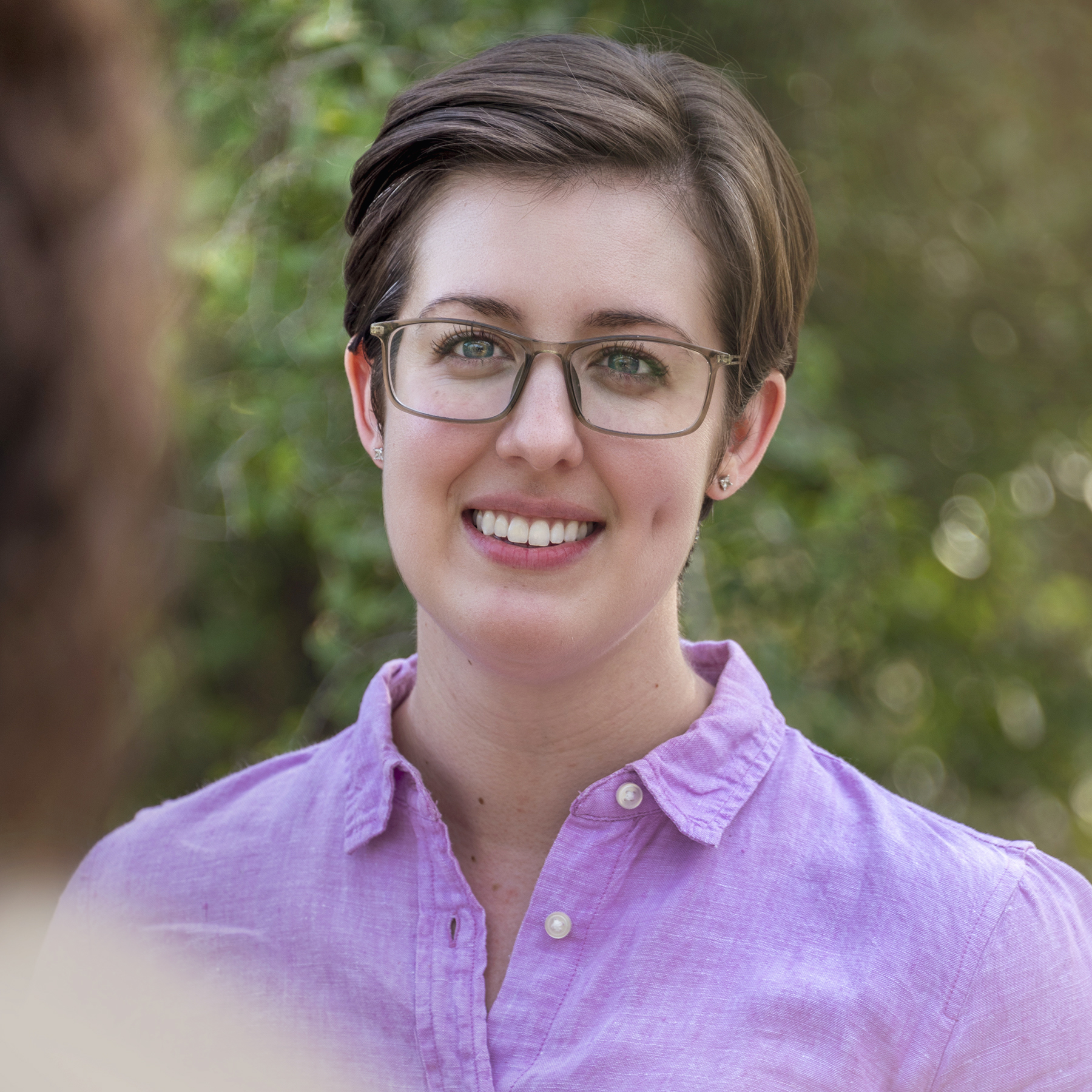 Ashley
Griffith,
MHA, PMP
Project Manager
"HIT standards create a common language so we can strive together to achieve better health outcomes."
Ashley Griffith is a certified project management professional (PMP) with experience managing projects for the National Institutes of Health (NIH), Patient-Centered Outcomes Research Institute (PCORI), Agency of Healthcare Research and Quality (AHRQ), and Merck. Her experience includes health information exchange (HIE) technologies including Privacy Preserving Record Linkage (PPRL) and Natural Language Processing (NLP).
At Lantana, Ashley supports our work with the Centers for Disease Control and Prevention's (CDC) Division of Healthcare Quality Promotion (DHQP) and National Healthcare Safety Network (NHSN).
She earned a Bachelor of Science degree in Kinesiology and a Master of Healthcare Administration (MHA) degree from Indiana University.
Q&A
What technological advancement can you not live without?
GPS – I would literally be lost without it.
What was your first job?
Lifeguard at a local water park
My favorite movie is:
The Princess Bride
Downtime: how do you relax?
By listening to music and drinking tea